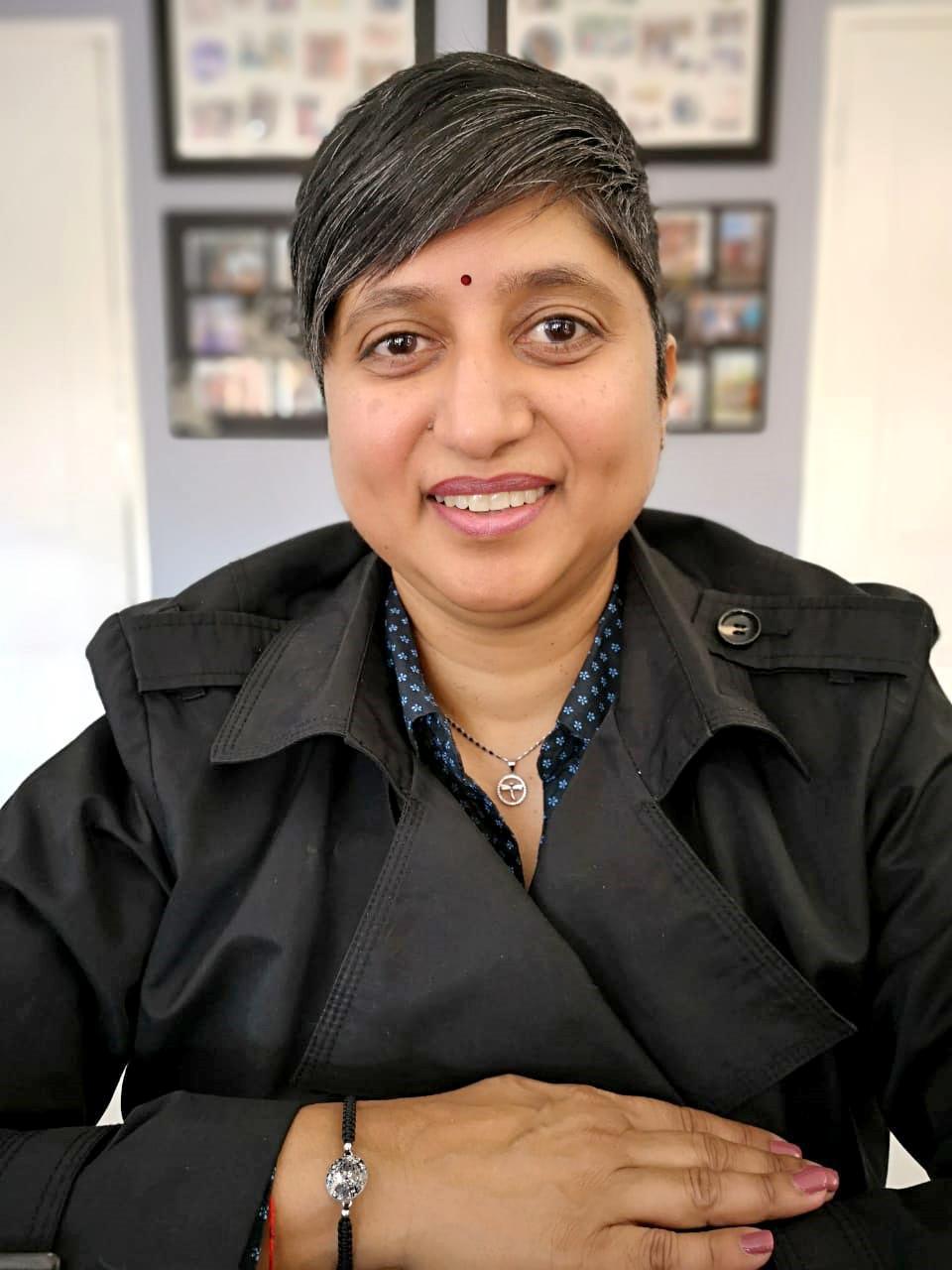 Despite the many and increasing funding institutions, incubations hubs and accelerators available in the South African entrepreneurial ecosystem, research stipulates that the number of business liquidations increased by 53.1% between April 2018 and April 2019, while the number of insolvencies increased by 30.1% between March 2018 and March 2019. These findings paint a very grim picture regarding the state of entrepreneurship in South Africa and its economic future. With these figures in mind , it makes a lot of sense , now more than ever, to pay attention to the challenges that South African SMEs face and start empowering them by providing them with the necessary tools, funds, skills and resources to help them grow and run sustainable businesses. By following this lead, we will be able to address many social challenges that SA currently face including poverty, unemployment and skills shortage. Organisations such as Youth Innovation Entrepreneurship Design Institute (YIEDI), a consultancy focused on transforming South Africa through innovation and entrepreneurship, understand the significant role that SMEs play in South Africa and the need to provide proven and working mechanisms that will enable entrepreneurs to run successful businesses.
We had a chat with the co-founder of YIEDI, Jayshree Naidoo, who shared her thoughts with us concerning the entrepreneurial ecosystem in South Africa and how it can be improved.
What are some of the common challenges that South African businesses face and how can they be addressed?
There's definitely a skills gap that exists within entrepreneurs and that stems from not having corporate experience for example. So there's skills gap challenge as far as communication, leadership, financial management and a lot more. Also, the inability to leverage technology to help scale their businesses. And the way that can be addressed is by partnering and collaborating with active mentors and coaches that have the right skills set. Reading and educating yourself is equally important, and there's a lot of free information that entrepreneurs can access online that you can actually use to skill yourself in areas they lack. Entrepreneurs need to start creating thought leadership around what they do and that requires them to be constantly learning and growing and also surrounding themselves with other successful entrepreneurs, attending entrepreneurial ecosystem events and just learning from their peers.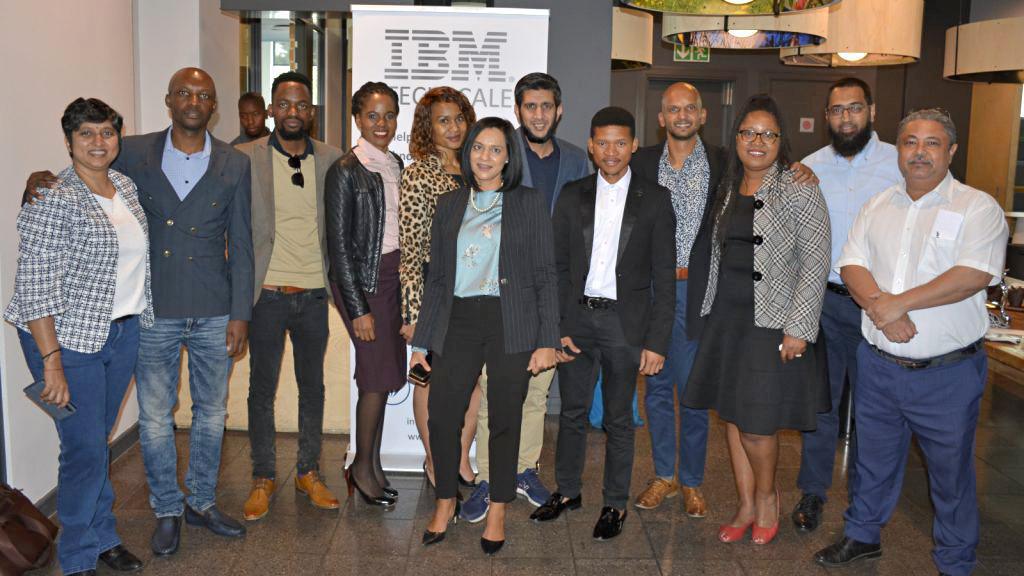 Why do think there's a need for South Africa to encourage a culture of entrepreneurship?
We can't create a nation of job consumers. We have to create a nation of job creators, more because of our retrenching problem. People are losing their jobs, and the only areas where jobs are created are with entrepreneurs and small businesses. They are the job creators. So as a country, if we want to grow the economy, we have to focus on growing entrepreneurs because that will have a positive impact on growing the economy.
Entrepreneurs have to learn how to embrace technology. We ourselves have (Yiedi) delivered our programmes via webinar to over 20 delegates across nine provinces. And we did that because there's a need for organisations to keep their costs down but they need the individual to receive the content and the best way to have that done is to deliver it via webinar. In addition, we have launched a YouTube channel where will continuously be uploading entrepreneurial development content. This enables us to continue training without having to stand in front of a classroom
How do make sure that such information is diffused widely and reaches even the entrepreneurs based in rural areas?
I think we need to create environments where entrepreneurs will be able to access such information via technology. It's like a community hall in a township, all you need is internet connectivity and a big screen and an individual who has content that has not been utilised to share the content at no costs. Open a community that will allow people to have access to wifi or internet connection. Knowledge is power, access to information is power – if you want to get people out of poverty you've got to give them access to knowledge and access to information and we can't do that without the support of agencies.
What role is Yiedi playing to help entrepreneurs?
Yiedi plays a role in the entrepreneurial space in SA. One thing that we do is that we have developed customised programmes which fit the requirements of an entrepreneur. Our programmes are tailored precisely to meets the needs of entrepreneurs and to help them deal with that is tailored for people who have been retrenched and are now venturing into entrepreneurship. The other programme we have is for property entrepreneurs or any entrepreneur servicing the property.
Jayshree Naidoo is a thought leader on Innovation and Entrepreneurship. She was recently identified as one of Fast Company SA's most Creative People in Business for 2018 for "Putting Entrepreneurs First."
She has developed several frameworks and models for Innovation and Incubation and has created several structured acceleration programmes for Start-ups and Growth Entrepreneurs as well as Leadership Programmes for Corporates. She has held several leadership roles in SA and abroad.
She has local and international experience in the fields of strategy, consulting, innovation, entrepreneurship and e-commerce and she has worked in the following sectors; technology, manufacturing, health insurance, finance, development finance and education. She is also a professional speaker and guest lecturer.
In 2019 she was selected as one of the winners of the Inspiring 50 initiative which recognises the top 50 Woman in STEM in South Africa in partnership with the government of the Netherlands