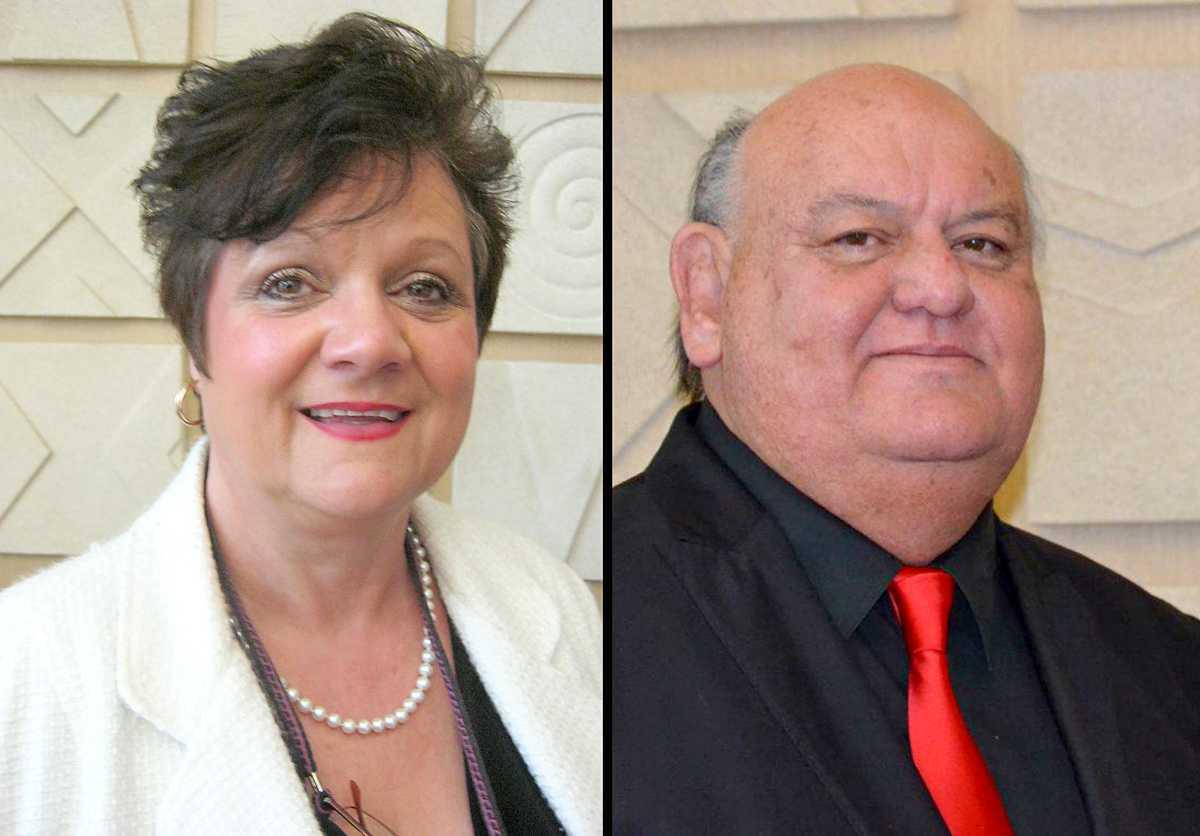 Medium and Large Energy Users require cost-effective, stable power and water supply. In an effort to achieve this, a Johannesburg based start-up, LiGE's is developing innovative, accessible, "Cleantech" energy storage technology. The company develops innovative solutions to help address the energy supply and cost challenges that large energy users face in the world today.
The solutions are cost-effective with a 30-year lifespan and almost infinite storage life, a zero carbon footprint, producing water as a by-product. The control system is constantly monitored by a CRM system for maximum efficiency and peace of mind.
LiGE's Qube Electricity Storage Solutions provides an uninterrupted supply of high-demand power through a non-battery storage solution with a long lifespan and zero carbon emissions. By product is water. From 40kwh to many MWh Systems. A 40kwh system produces 1000 liters of water per day.
Unlike batteries, LiGE's does not use rare earth nor suffer from short life spans. Unlike Generators, we have a zero carbon footprint. As a matter of fact, the only by-product is WATER!
A secondary product, distilled water, can be used for irrigation, cleaning, and other related applications as it contains no chemicals or ionization. To make it into drinking water it will require a few inexpensive chemicals such as trace elements i.e. calcium. A 50KwH storage system produces approximately 700L of distilled water per day.
Magriet is the Operations Director and co-founder of LIGE and her vision is to develop and nurture all the viable green sustainable products, get them to market and ensure that Corporate Business realise the benefit of green initiatives while also reaping positive financial rewards. She has 22 years of professional experience in the business. She is service-driven to deliver solutions that meet client needs. Magriet has impeccable people management skills and delivers the best out of her sales team through motivation, teamwork and inspiring belief with everyone she interacts.
The company identified a substantive gap in the market regarding energy storage devices. The Eco-mc2 outperforms all other storage devices in most of the critical success areas such as life span; efficiency and; Rand per kWh generated. Add to this the fact that the device's carbon footprint, WATER as a by-product and overall environmental impact and the non-toxic components will make the Eco-MC2 the leading technology in the Eco-friendly renewable energy storage markets.
In September this year, the company was announced as the Best Water Crisis Management Solution South African Startup Awards.
For winning the recent Best Water Crises Management Solution category at the South African finals of the Southern African Startup Awards, LiGE will be representing South Africa in the upcoming regional and possibly global finals. In addition, LiGE is the only South African and African start-up to get through to the Global Manufacturing and Industrialization Summit in Yekaterinburg, Russia in July 2019 to pitch their innovative technology – storing energy and through the compression cycle producing water from the AIR used as compression medium.

" With increasing shortages of clean water throughout Africa and the rest of the world, it is vital that we apply innovative thinking for a sustainable solution that could save millions of lives" says Al Karaki, Lige GMO.
Besides LiGE's energy storage innovation, the water-from-air generation unit is the most popular feature of LiGE's "Air Battery" which is the perfect partner for any renewable energy installation as the clean energy/non chemical compressed air unit supplies peak performance power for 30 years with no deterioration whatsoever - unlike deep cycle batteries whose chemical composition limits their performance with immediate degradation and short life spans.