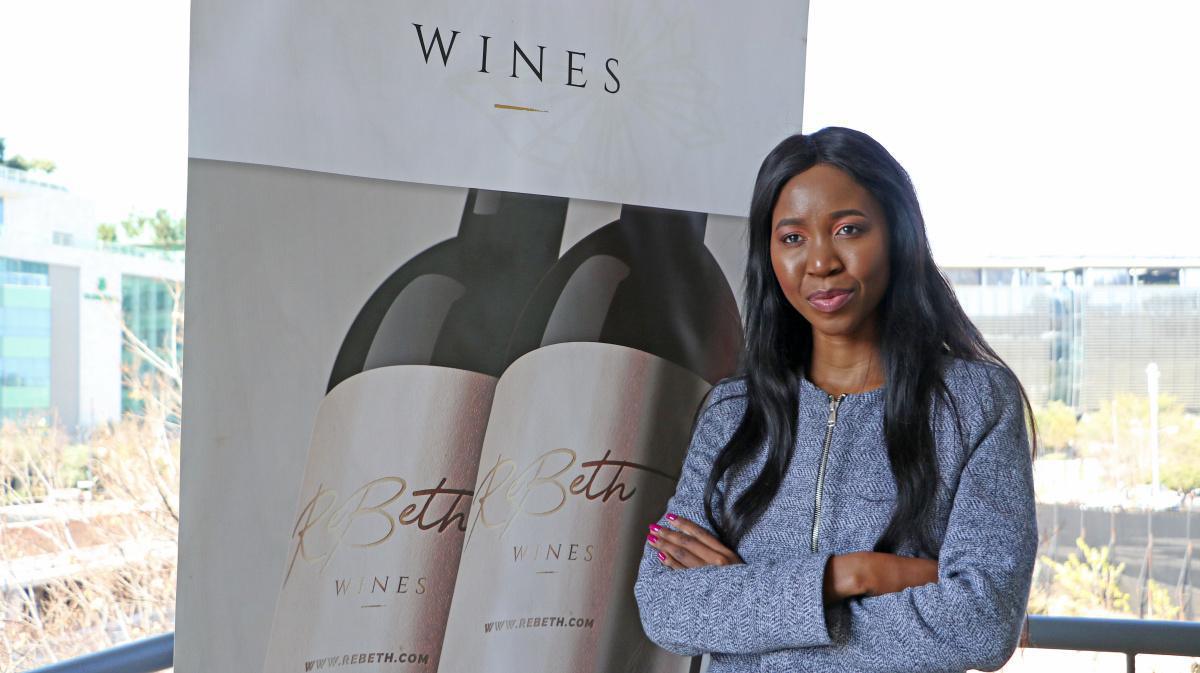 Beth Malatji is a frequent name that usually pops up when the subject of entrepreneurship and SME acceleration in SA pops up! There's a good reason for this. Malatji who is the Founder of Rebeth Wines, Startup Grind JHB Director, and author of The Bootstrapper's Lifesaving Hacks, is a force to reckon with, she is popular for connecting and assisting local entrepreneurs to become successful.
Malatji's entrepreneurial journey started when she founded Wealth Ladder Magazine (an online interactive publication which focused on entrepreneurship, start-up success stories, financial literacy, and wealth accumulation), which was later sold to another media house. She has since started other businesses including multiple businesses under the Rebeth banner. Malatjie's entrepreneurial background and passion for entrepreneurship dates from her childhood days.
"I am from an entrepreneurial background. My grandparents used to sell chickens and some kiosk items and I remember looking forward to go visit them over the holidays just so I could run the shop. They used to call me their mini manager and I'd choose running the shop instead of playing with other kids. More than anything, I just loved being in control, counting profits and the thrill of "selling" and helping customers was very hard to explain," Malatji said.
Unfortunately, the shop closed down because my grandmother went blind and there was really no one to overlook everything as my grandfather had a full-time job. The passion was stimulated again when I was a business consultant at my first job. That's when the entrepreneurial bug bit me, indirectly again. I was very passionate to help ambitious entrepreneurs, I wanted to see growth and progress. I wanted entrepreneurs to be well informed."
Malatji studied human resource management at the University of Limpopo after school but soon realised that she was never going to find fulfillment while working for someone else. She subsequently moved to Johannesburg and launched Wealth Ladder magazine, aimed at empowering entry-level entrepreneurs by interviewing hard-to-reach influencers in the business world.
"I wanted to create a brand out of myself and fulfil myself," she said. "I found that a job would never fulfil what I wanted to create," she says with a smile.
After selling the magazine, she was privileged to join the Startup Grind team, working similarly to connect entrepreneurs and help them learn from each other.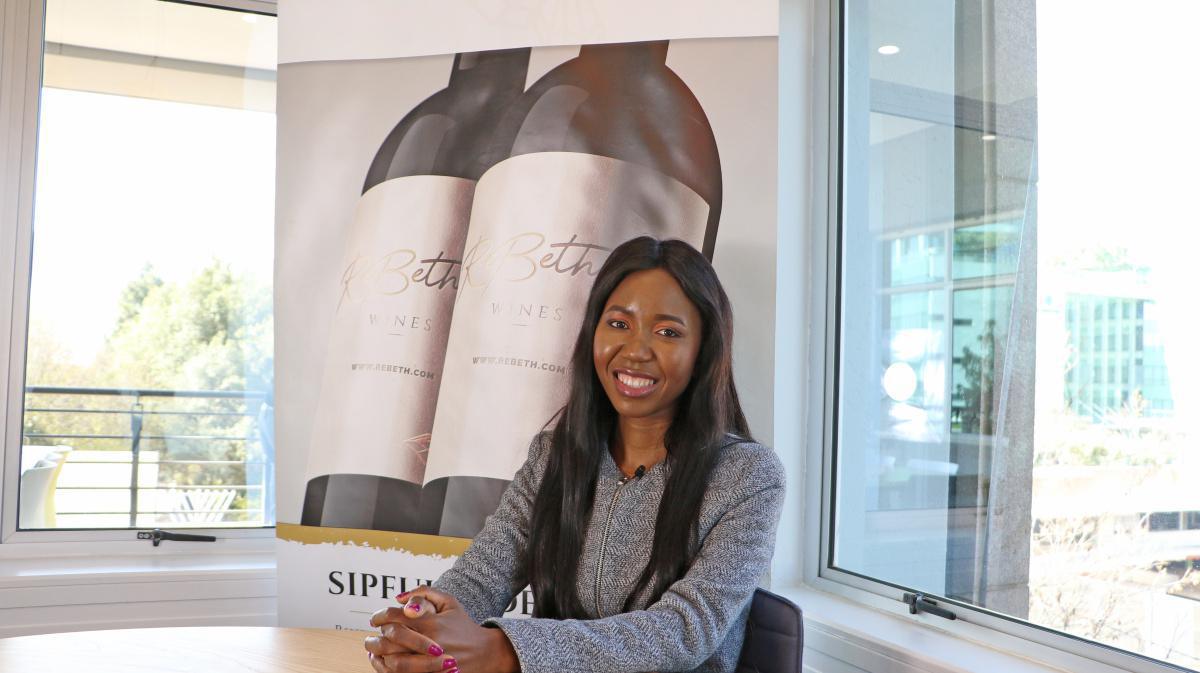 As a representative of one of the largest independent startup community, StartUp Grind Johannesburg, Malatji is actively educating, inspiring, and connecting entrepreneurs globally.
"As part of their day-to-day business development, entrepreneurs need access to great information, insight, and advice, and StartUp Grind looks to provide all those things and more. Entrepreneur Beth Malatji is creating not just an informative and engaging published resource but she is also creating networking events that bring entrepreneurs together," added Malatji.
Among others she has interviewed CEOs, business influencers and decision-makers including Vusi Thembekwayo, Brian Wong, Dr. McLean Sibada, Marnus Broodryk, Shakes Motsilili, Rapelang Rabana, Lebo Gunguluza, Johanna Mukoki, Margaret Hirsch, Mark Manson, Mike Sharman, Gareth Cliff, Stafford Masie, Dr. Reza Mia, Romeo Kumalo, Allon Raiz, and more.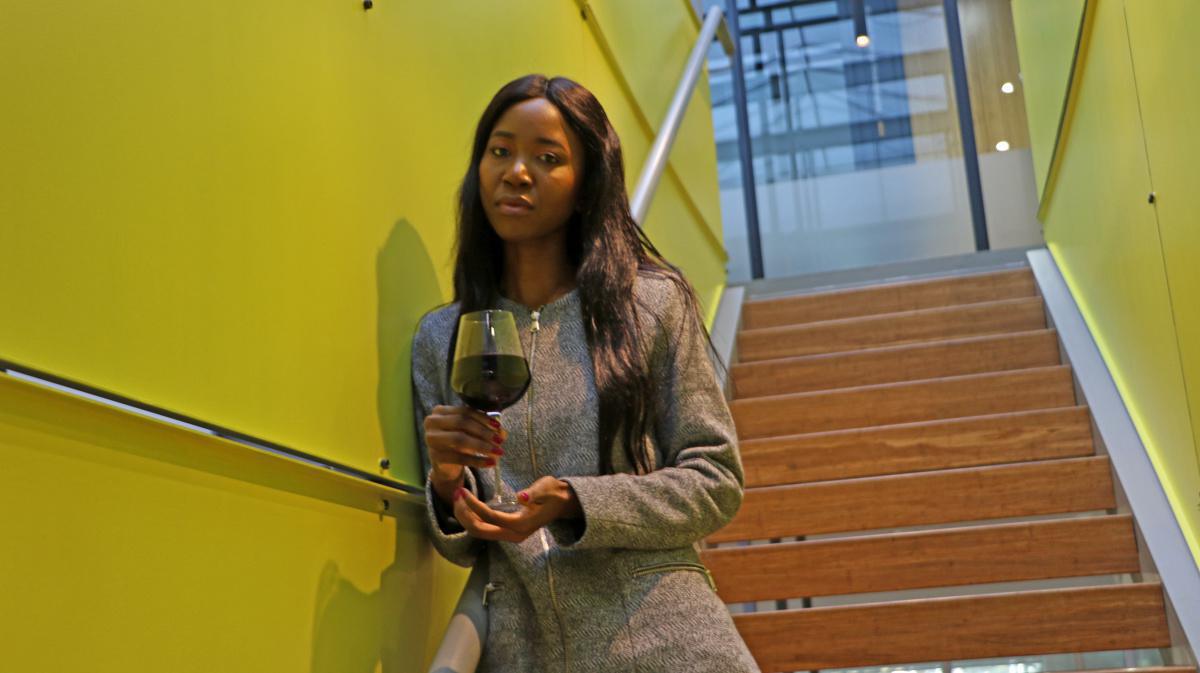 Malatji has also written two books, her first, The Bootstrapper's Lifesaving Hacks discusses how to start a business without external financial aid, the second serves as a how-to for starting a successful company from scratch titled Cultivating Wealthy Entrepreneurs.