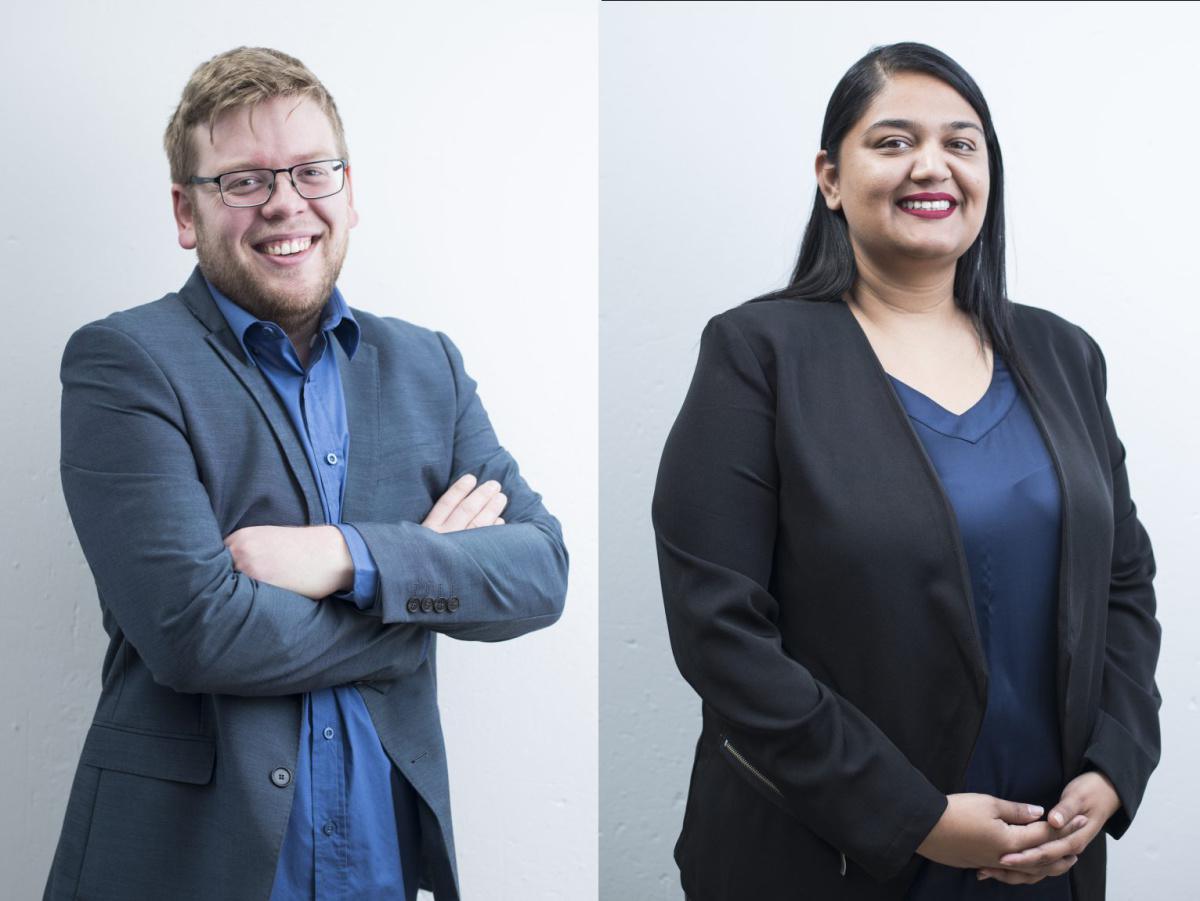 Tyrad is a biotechnology start-up in South Africa whose vision is to use biotechnology to build sustainable solutions for global challenges. The company aims to solve the problem of toxic and environmentally unfriendly chemical colourants used in the textile industry by producing better alternatives using microorganisms.
"The problem we have identified is with chemical textile dyes. These dyes are toxic, non-biodegradable and unsustainably sourced from fossil fuels. The combined effects of these has led to pollution of rivers, marine life degradation and increased risk of certain cancers for factory workers," says Tryad's co-founder, Sona Mahendra.
The Johannesburg based startup aims to invigorate and promote the science sector in Africa, create sustainable solutions for a world that desperately needs them and have a meaningful social impact by contributing to environmental protection and human advancement.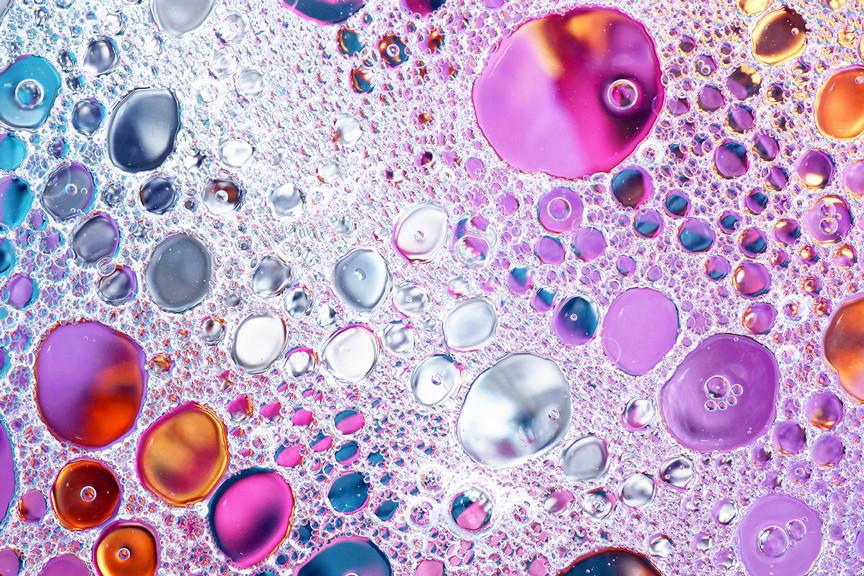 The Tyrad team is made up of 2 co-founders: Sona Mahendra and Brendan Booysen. Both have a BSc in Molecular and Cell Biology. Sona continued to complete her postgraduate diploma in business administration while Brendan is a master's candidate in industrial microbiology at Wits University
Key milestones to date include being awarded grant funding from TIA, winning the WITS business pitch competition this year, placing top 50 out of 400 applications worldwide in the Tommy Hilfiger Fashion Frontier Challenge and completing incubation at OneBio, Africa's biotech incubator.