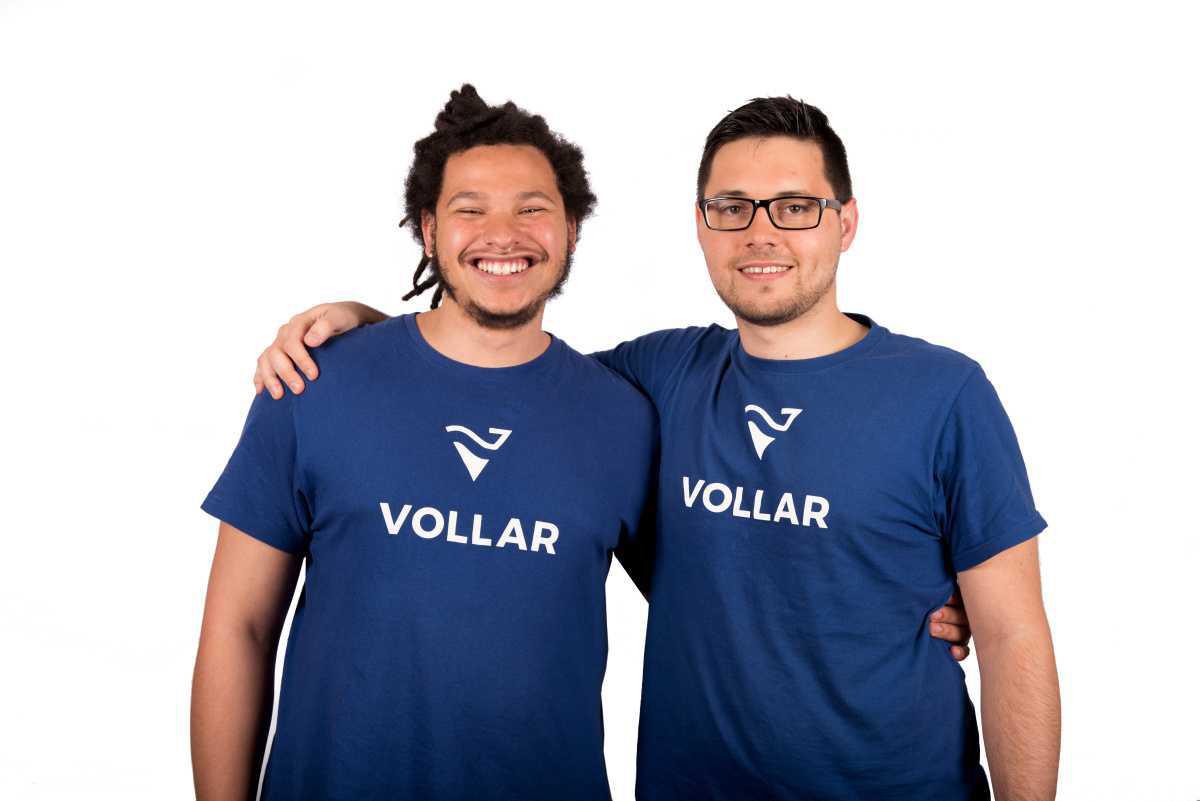 Vollar is a FinTech focused social enterprise on a mission to help disadvantaged individuals regain access to basic income through social incentives. Founded in early 2018, Vollar has been making waves in the social impact space, recently winning an SAB Foundation Social Innovation Award for development and earlier this year being selected as 1 of 6 companies from the African continent to present at Stanford university.
Vollar, a primarily B2B company, works closely with organisations to implement Vollar incentives into community based social development programs. In doing so, organisations can better empower their beneficiaries to reach desired outcomes. Through the Vollar platform, organisations can plan, fund and distribute incentives to their beneficiaries.
What makes Vollar different from competitors is that incentives are backed by real funds and can only be used to make purchases at SMEs (small & medium enterprises). In taking this approach we create a value chain that looks at community development holistically; empowering individuals to develop themselves, restoring buying power so they can purchase essentials and supporting small businesses to economically develop communities.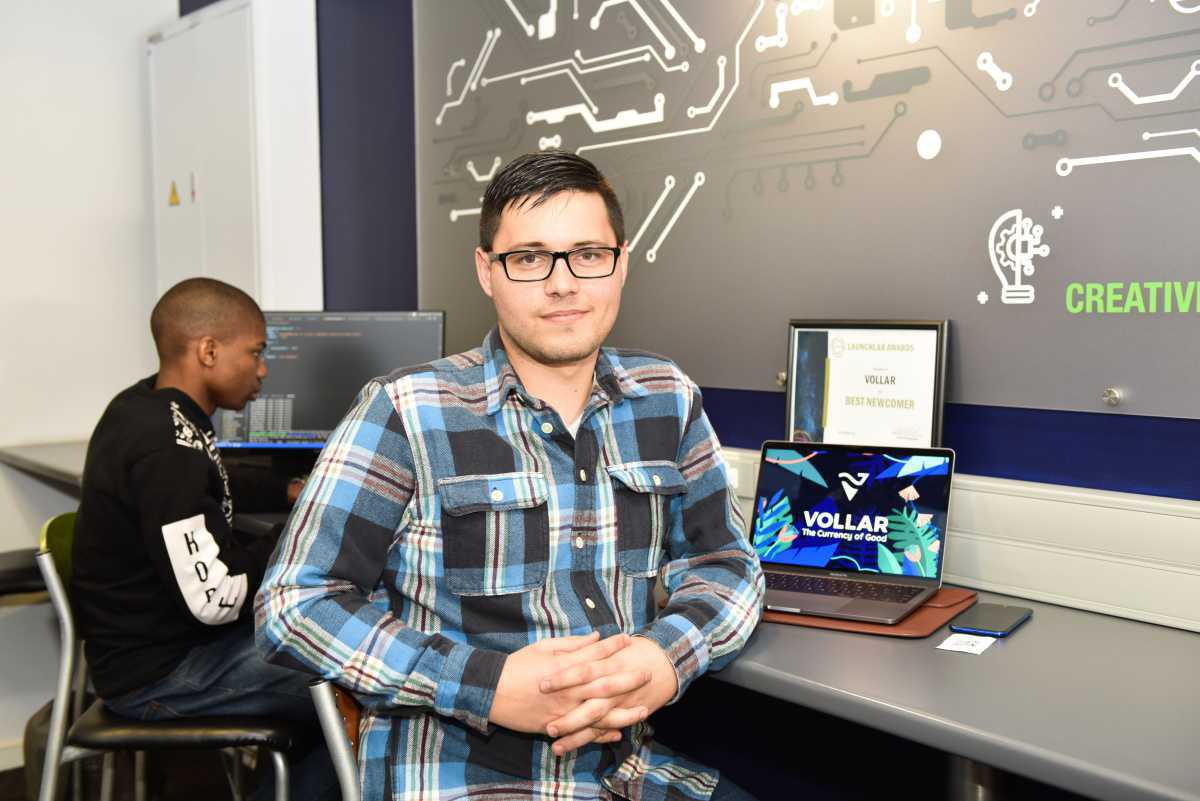 Vollar was founded by Kyle Ueckermann, a social and technology entrepreneur. From a young age, Kyle has been fascinated with inventing and learning, but never stimulated by traditional education, opted to not attend tertiary education, focusing on self-learning instead. Early on in his career in computer graphics, Kyle wanted more from his life, empowered by faith, Kyle left his job and went into mission work where he discovered his passion to use technology to bridge gaps in communities. He went only to cofound a volunteering platform call VOMO in the United States and in 2018 left VOMO to start Vollar in his home, South Africa.