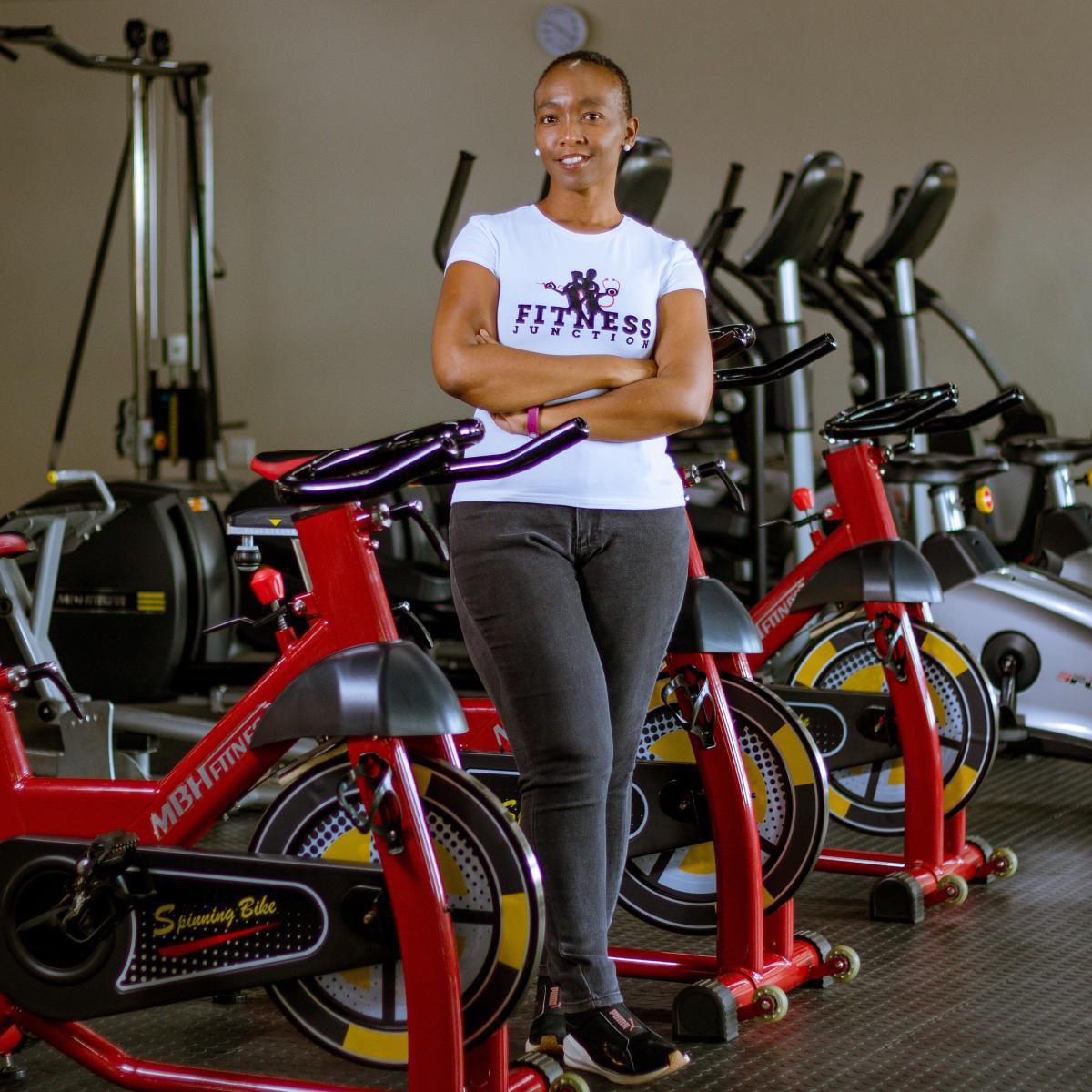 Fitness Junction (Pty) Ltd is a provider of health and wellness solutions. Fitness centers, corporate gyms, residential estate gyms and home gyms are the key offerings of our business model.
The Fitness Junction model was conceptualised by Dr. Hajira Mashego as a result of her Ph.D. thesis findings which showed that obesity and overweight were increasing exponentially among black South Africans. Obesity and overweight increase the risk for diabetes, high blood pressure, high cholesterol, asthma, arthritis, mental decline, poor health status, dying of heart disease prematurely, and developing breast or colon cancer. This resultant increase in chronic diseases of lifestyle has thus increased the burden of disease on the South African health system.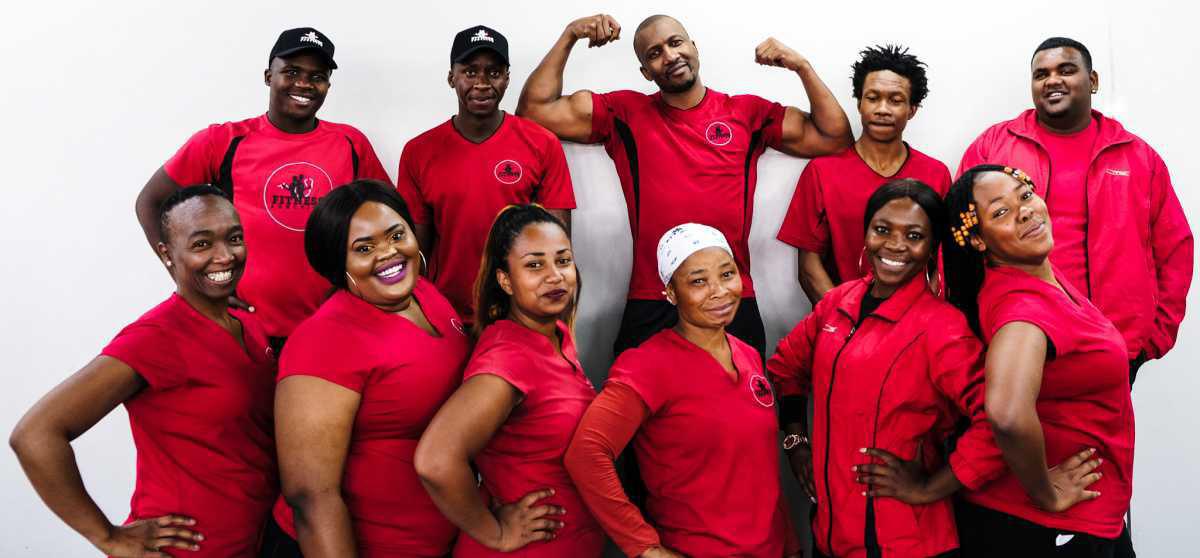 Dr. Mashego also found that the majority of township populations do not have access to gyms. They have to travel to nearby towns or cities to access fitness products and services. Fitness Junction was therefore established to provide access to gym facilities to the township market in order to prevent diseases of lifestyle among that population group. This is achieved through establishing high-quality gym services within reach of the township market and at affordable membership rates.
Westview in Pretoria West is the location of the first Fitness Junction commercial fitness club. The club was opened on 23 February 2018 and is growing organically. New clubs are also planned for the future throughout South Africa. We are focused on addressing the need for fitness centers in townships, in addition, we offer corporate, residential estate and home gym solutions.
Fitness Junction (Pty) Ltd is a 100% Black-owned company with a B-BBEE Level 1 status. It's services include
Township Commercial Gyms
The Fitness Junction commercial offering includes a cardio equipment area, aerobics and spinning studios, a circuit, a weight building area, a boxing area, and a personal training zone. The gym houses wellness specialists (fitness trainers, personal trainers, and dietitians) who ensure that walk-in clients or those clients referred by Medical practitioners get a holistic health and wellness experience through fitness and nutrition
screening, assessment and prescription.
The gym also houses a kiosk where health supplements, snacks, and gym apparel are sold. As a value offering for its clients, the gym houses a free childcare facility. Fitness Junction also hosts free monthly aerobics marathons for members of the community and free quarterly seminars to educate the community on varied health and wellness topics.
Corporate Gyms
For corporates, Fitness Junction offers the following:
Gym facility layout and design
Gym equipment provision
Gym equipment maintenance and repairs
Provision of gym consumables
Professional qualified gym personnel
Daily group class schedules
Operations management of the gym
Monthly reports and statistics
Residential and Home Gyms
The Fitness Junction residential and home gym packages include the following:
Gym facility layout and design
Gym equipment provision
Gym equipment maintenance and repairs
Provision of gym consumables
Dr. Mashego is a qualified sports physiotherapist who studied further to complete a Master's Degree in Public Health (with a focus on fitness) and a Ph.D. in Human Movement Science (also focusing on fitness). She has vast experience in sports physiotherapy, exercise science and sport management and has served a combined 24 years in the health and sports sectors.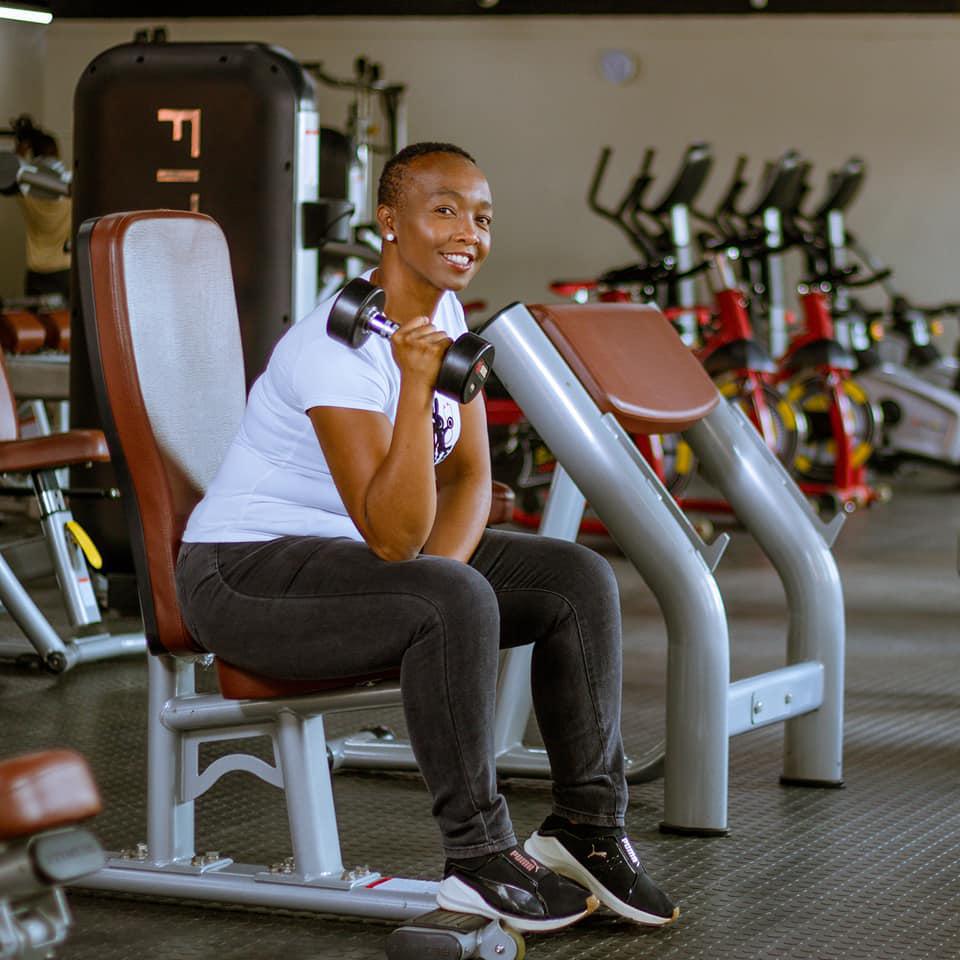 Her academic qualifications include:
Social Entrepreneurship Programme: Gordon Institute of Business Science (GIBS): 2016
PhD in Human Movement Science: North West University: 2015
Master's Degree in Public Health (cum laude): University of the Western Cape: 2003
Advanced Diploma Sport Management (cum laude): Rand Afrikaans University: 1999
Advanced Diploma Physiotherapy (Sports and exercise): University of the Witwatersrand: 1998
BSc Physiotherapy: Medical University of Southern Africa: 1995
Dr. Mashego has also developed a passion for business mentorship and training. Through her engagement with aspiring entrepreneurs, she identified the need for guiding people who are following in her entrepreneurial footsteps in order to help ease the path for them. She thus spends most of her free time trying to guide those in need of her business experience and skills.