Meet our Top 50 Thriving Female Founder for 2019 Edition
Pontsho Manzi is Executive Chairman and CEO of BoAm Group; a holding company (Professional Speakers Association of for 4 Subsidiary companies called Recrutrain (HR Consulting), FabImage (Image Consulting company), Bonisa Media and Orassi. A human Resource Degree Graduate, Pontsho is a qualified HR practitioner by training, an author, a nationally and internationally recognised professional business and inspirational speaker, facilitator, coach and Image consultant.
Passionate about leadership, women empowerment, and youth development. Pontsho is also a Founding Director and Chairman of non-profit initiatives, Fabulous Girls Foundation, and Fabulous Woman Awards, to empower women and girls in building successful careers in their chosen fields.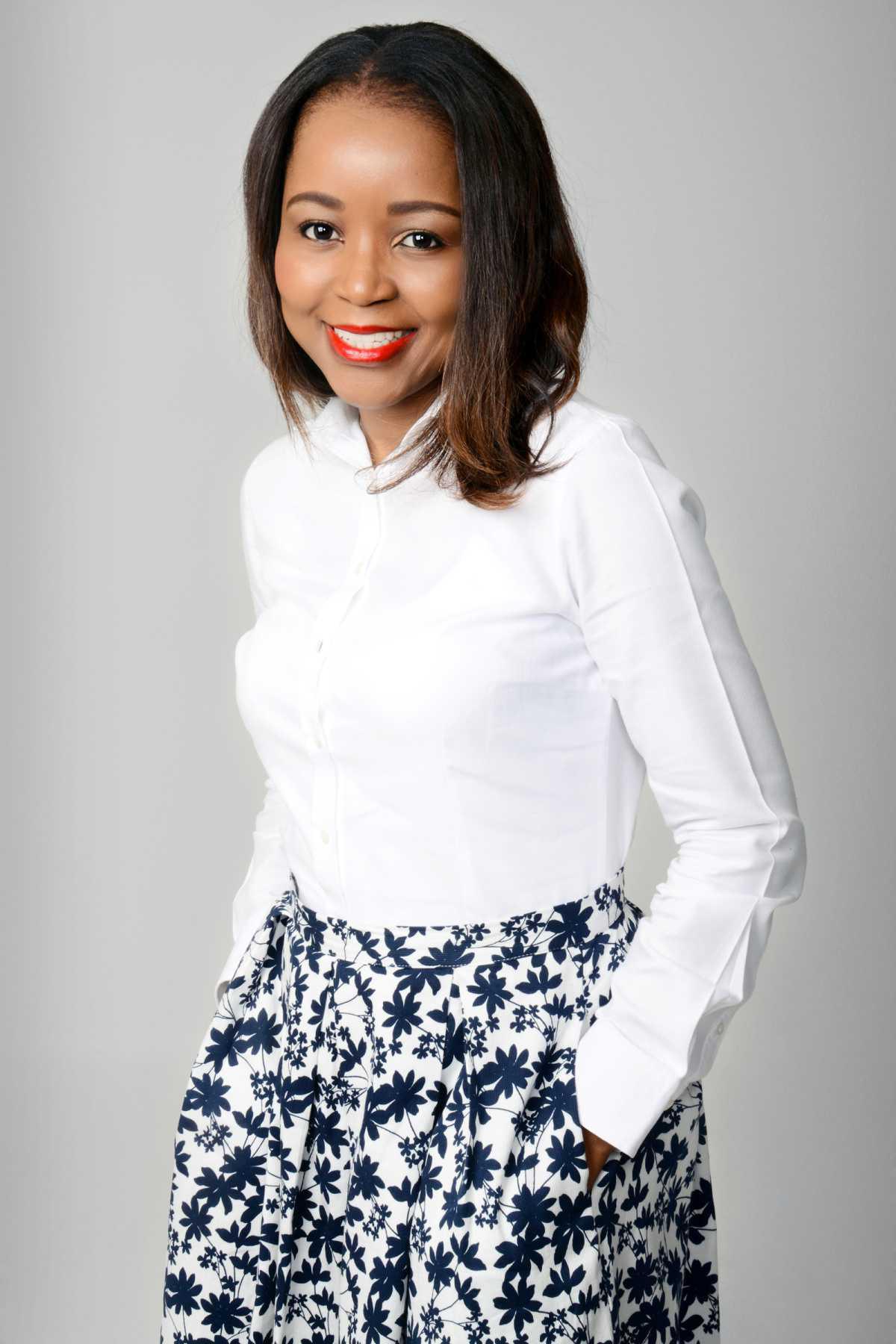 She served on the board of PSASA (Professional Speakers Association of South Africa) Johannesburg Chapter and recently been appointed as Play Your Part Ambassador, an initiative by Brand South Africa. She has delivered talks from entry-level staff to executives in companies such as GIBS, MTN, Multichoice, Standard Bank, SA Express, HPCSA, Old Mutual, SASRIA, Kumalo Green, Sasol, MAN, Transnet, Department of Labour, Vodacom, Cell C and many more.
A philanthropist at heart, Pontsho scooped two awards at the 2014 DTI South African Premier Business Awards, Young Entrepreneur Award and Play You Part Award. She was also awarded
Rising Star Award in 2011. A nominee for South African Most Influential women 2012 and Shoprite Woman of the year Award 2012 – Heroine Category. Pontsho was also a Finalist in the International Business Woman Category of Women 4 Africa Awards 2014.
She has been featured on media shows like SABC 3, eTV, CNBC Africa, Good Morning Africa, SAfm, Radio 2000, Kaya FM and many more. She has also been featured and profiled in many print media publication locally and abroad.