Meet our Top 50 Thriving Female Founder for 2019 Edition
Vika Shipalana is an entrepreneur whose business, VBS Luxury Group (Pty) Ltd., amongst other offerings, specializes in creating "money can't buy" experiences for Luxury Brands. With a service offering that includes Luxury Lifestyle Experiences , Brand Activations & Consulting, Travel & Concierge as well as Private Retail, VBS Luxury Group, is all about ensuring that Companies/Brands and their target clientelle form lasting and meaningful relationships.
With over 15 years in the Liquor industry working, in Sales, Trade Marketing and Brand Marketing, on Iconic brands such as, Grolsch, Peroni Nastro Azzuro, GH Mumm, Perrier Jouet Champagne and Chivas Regal, to name a few.., and most recently as a consultant on Grey Goose Vodka, Bombay Sapphire Gin and D'ussé cognac, Vika has expert knowledge on how brands can personalize their offerings beyond just the product in order to generate optimal value for themselves and their target audiences.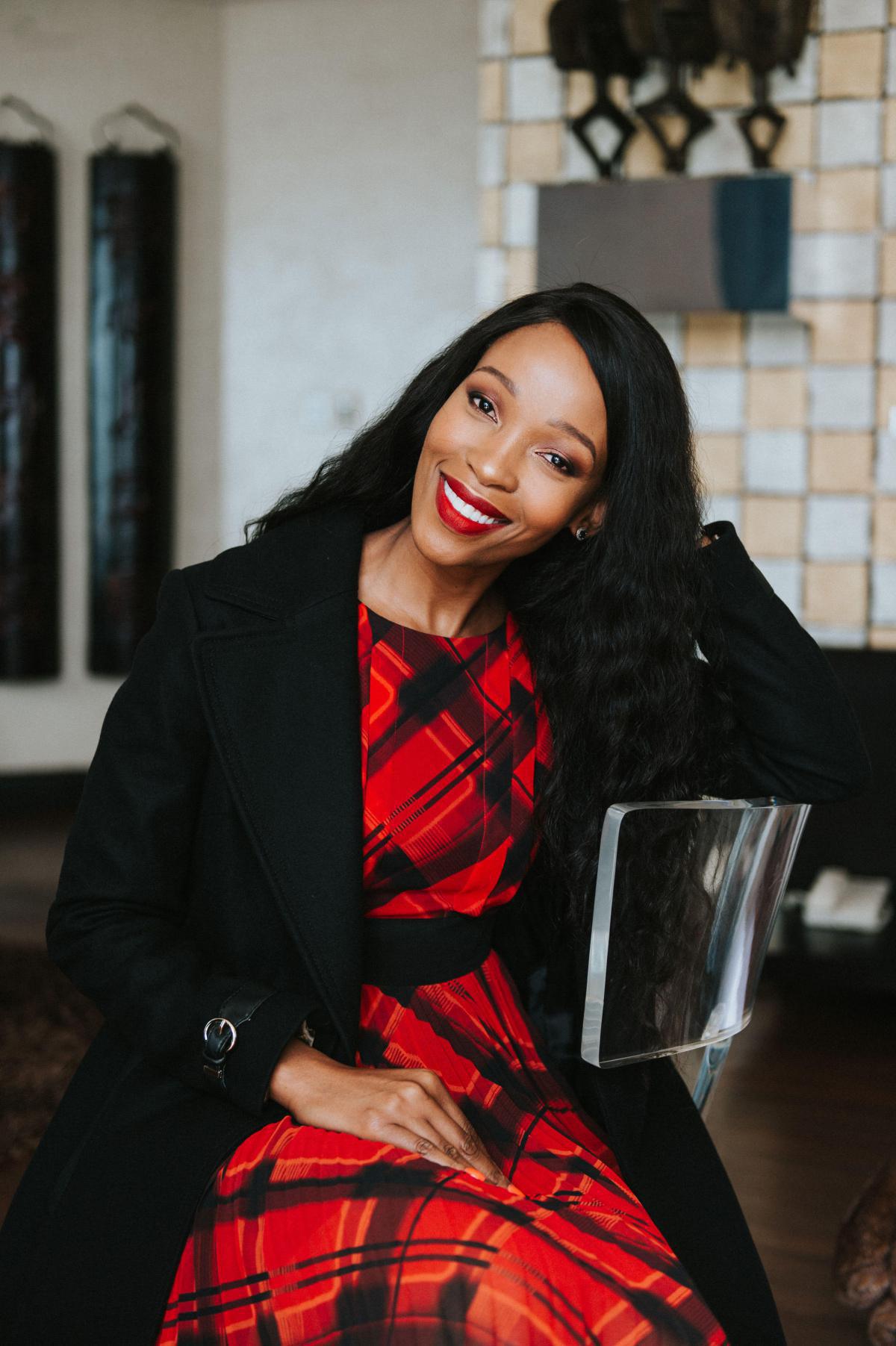 Vika is also an Inspirational Speaker and Philanthropist, and believes that it is our duty to create a better future for younger generations. In this regard, Vika travels the country speaking to audiences about her journey, encouraging them to live purposeful and meaningful lives. She is also a proud member of the UNICEF IWC in South Africa, whose work involves raising funds in order to create a better future for the youth of the country.
Known by many as the Purveyor and a Doyenne of Luxury, with a Luxury Handbag in her name and many luxury brands, such as Jo Malone, Estee Lauder, Cartier, Prada, Karen Millen and Conde Nast International, proud to have their names associated with hers, Vika is a tastemaker who has a reputation, a sense of style, poise and sophistication, as well as a power of influence, that is like no other.