Meet our Top 50 Thriving Female Founder for 2019 Edition
Xoliswa Tini is a University of Cape Town graduate who grew up in Burgersdorp in the Eastern Cape.
The teacher-turned-entrepreneur was born into entrepreneurship. As a young child, Xoliswa as saw spaza shops and booming informal trading in her home town.
So it is no surprise that after leaving teaching, Xoliswa bought a supermarket in NU 13 in Mdantsane in East London. After deciding to the move to the "rates and taxes" suburbs of East London and the sale of her supermarket, she joined Remax.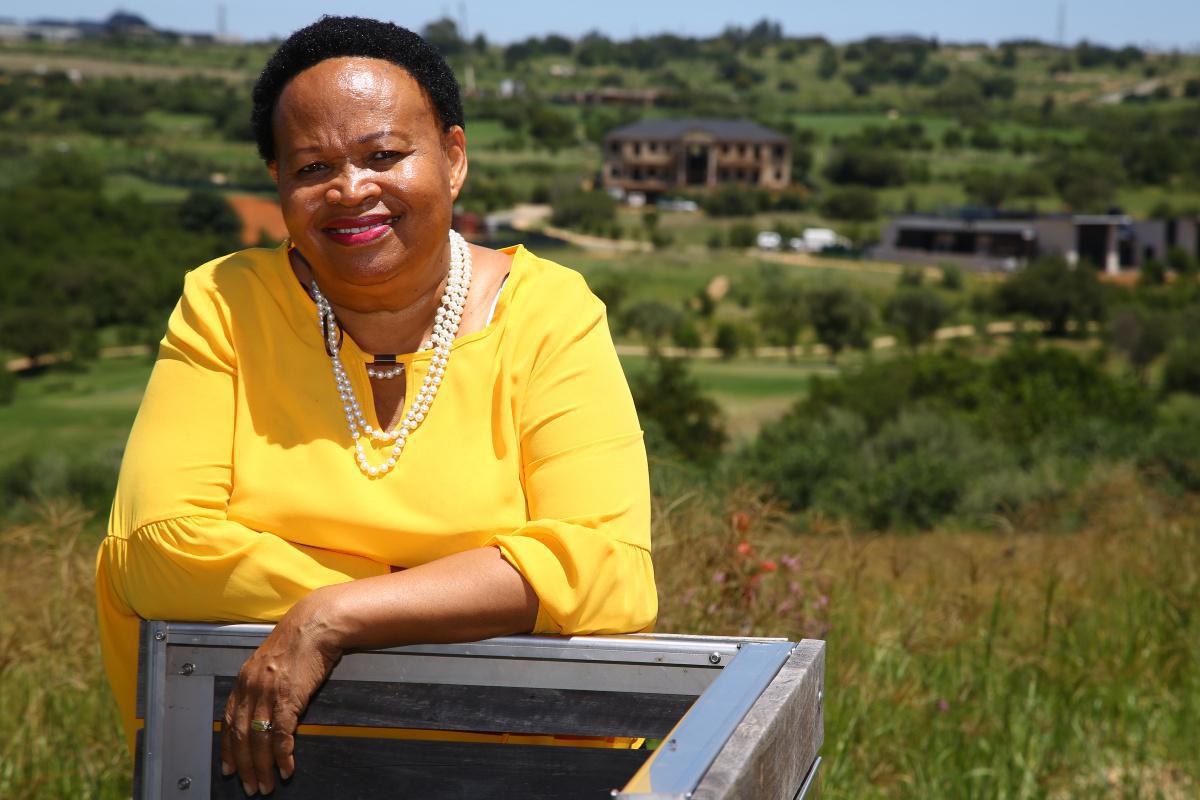 Two years later, Xoliswa's life changed forever when she opened Xoliswa Tini Properties (XTP) in 2003.
In 2006, Xoliswa established the Xoliswa Tini Training Academy which provides NQF 4 & 5 training to aspiring and established real estate agents.
Sixteen years later, Xoliswa Tini Properties supports a staff complement of over 50 members which excludes its service providers that benefit from its support.
XTP's 15th anniversary heralded in a new season when Xoliswa launched the franchising of her real estate business.
XTP now comprises six independent branches – Nelson Mandela Bay, East London, King William's Town, Mdantsane, and Midrand and Pretoria in Gauteng.
Xoliswa is leveraging her successful track record in residential property and expanded her portfolio to include commercial, bond origination, and facilities management.
Unsurprisingly, the Xoliswa Tini Group has been awarded numerous accolades. The most recent milestone was Xoliswa's nomination last year for the SA Women in Property Awards in the entrepreneur category.
Xoliswa is the proud wife of Zolile and mom of three children.